3 essential oils for back pain
There are many known solutions to help you overcome psychological stages through the guidance of fine stone necklaces. But for alternative medicine for body pain, there are other solutions such as essential oils.
Use what nature offers us to heal ourselves, what could be more natural? If you are looking for a remedy to relieve your back, you have come to the right place. The benefits of the synergy of essential oils as painkillers are not well known and yet it is a very effective natural combination for back pain. Here's a simple, whole-body home recipe that will give you almost instant relief!

What are essential oils for back pain?
Essential oils are the result of distilling a large amount of plant material, the essence is then utra concentrated. It is a very powerful remedy, sometimes stronger than a drug and with many therapeutic indications. Learn what essential oils are for you to soothe you with massage:
Recumbent wintergreen anti pain and anti rheumatism if we had to choose only one it would be this one! Also called wintergreen it is a North American berry that has renowned external analgesic properties.
Lavender aspic soothes and heals tissue quickly. Well known in the Mediterranean basin, apart from its pleasant scent it treats burns, sunburns, but it also conceals beneficial properties especially in the soothing of aches.
Peppermint the body stimulant par excellence, it has a highly refreshing and anti-itching action. Recommended to calm nausea and recalcitrant headaches. Surprise, it has remarkable anti-pain virtues for all other parts of the body!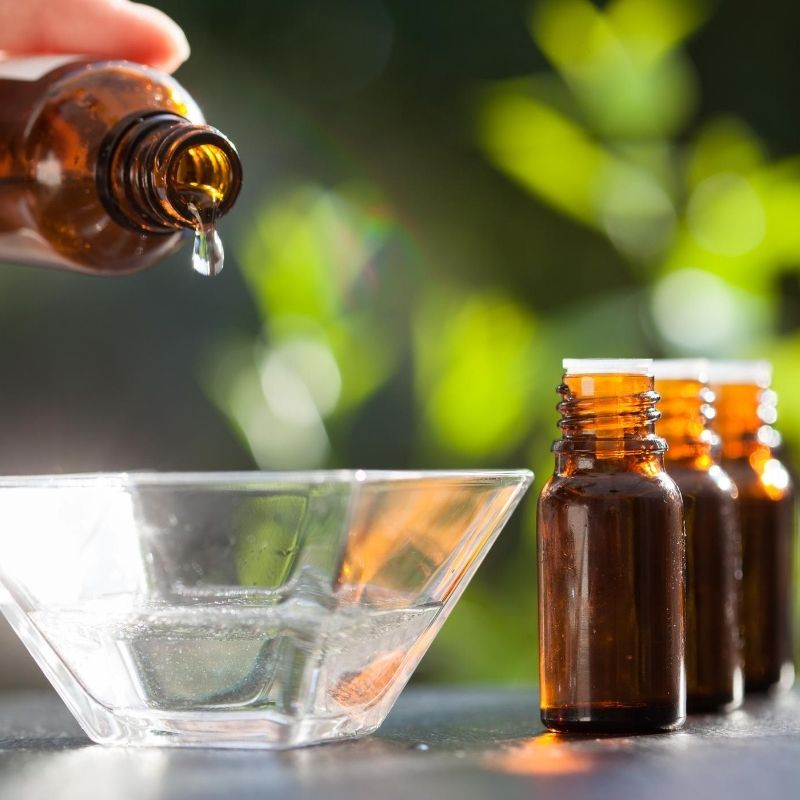 How do I dose my pain relief composition?

Beware, with essential oils, you don't make a drumroll on sight! They are far from being harmless, they are extremely concentrated active ingredients that must be dosed or checked by a professional if you have any hesitation or medical contraindication. Powerful nature, notice to pregnant women and parents, you should not, use this composition!
For our blend with a base of 250 ml, a 5% concentration of essential oils as recommended gives 12 ml or 100 drops at the rate of:
35 drops of wintergreen, 35 drops of lavender and 30 drops of peppermint.
What simple essential oil pain relief recipe?

Get a 250ml bottle of base of your choice, liniment, milk or hneutral oil, it's up to you! In your base, dilute your oils then shake vigorously the preparation. And bam, it's already ready! Best stored in a cool, dry place.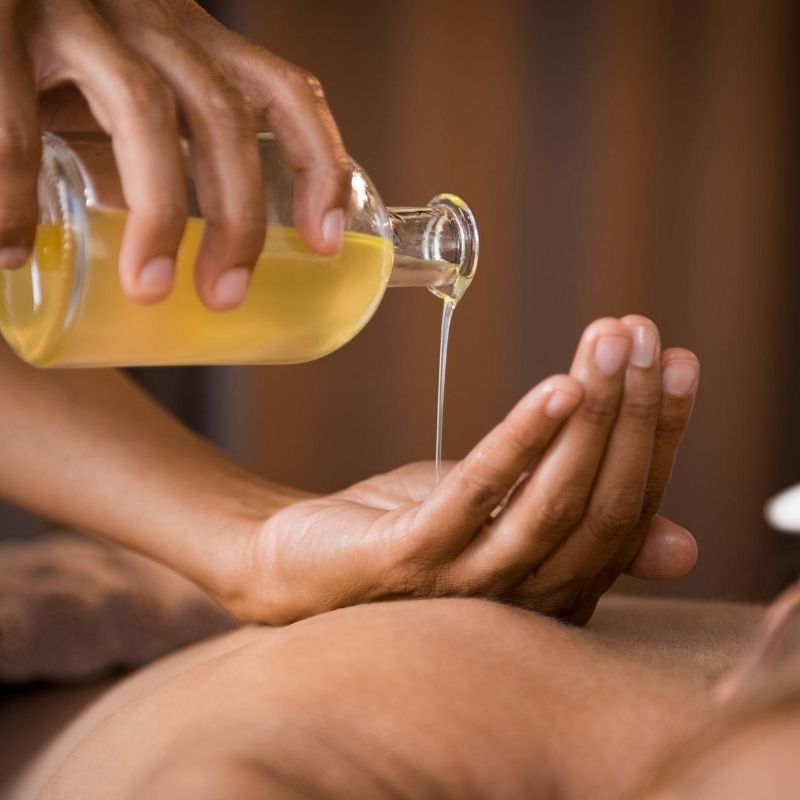 What pains will my composition relieve?

All your bend, rheumatism and tendonitis whatever the origin can be relieved by this synergy. Apply to dry skin after washing your hands, which you should then rinse to avoid damaging your mucous membranes with the preparation.
What if you stopped having pain? In the back or any other joint,in the evening or after sport, this oil complex will serve you for everyday aches and pains and for all sore parts of the body. You'll love the natural way to relieve yourself...
Leave a Comment
Leave a Reply